Sell More With Your Own Sales System
Exhausted, going in circles and sick of running the hamster wheel, but HAVE to keep going to make sales? There is a solution!
Sharon founded Sales 2 Success so she could deliver individualised sales processes after seeing so manyB2B businesses struggling to implement sales processes that delivered more than just hit and miss results.
Most businesses are making sales but have no idea how to duplicate their performance. They find it difficult to generate leads, keep track of appointments, follow-up and manage a sales process they can sustain over time.
Business owners, sales managers and salespeople want easier sales techniques, needing to know how to identify and communicate a value proposition to stand out from their competitors and how to create and close more sales, more regularly.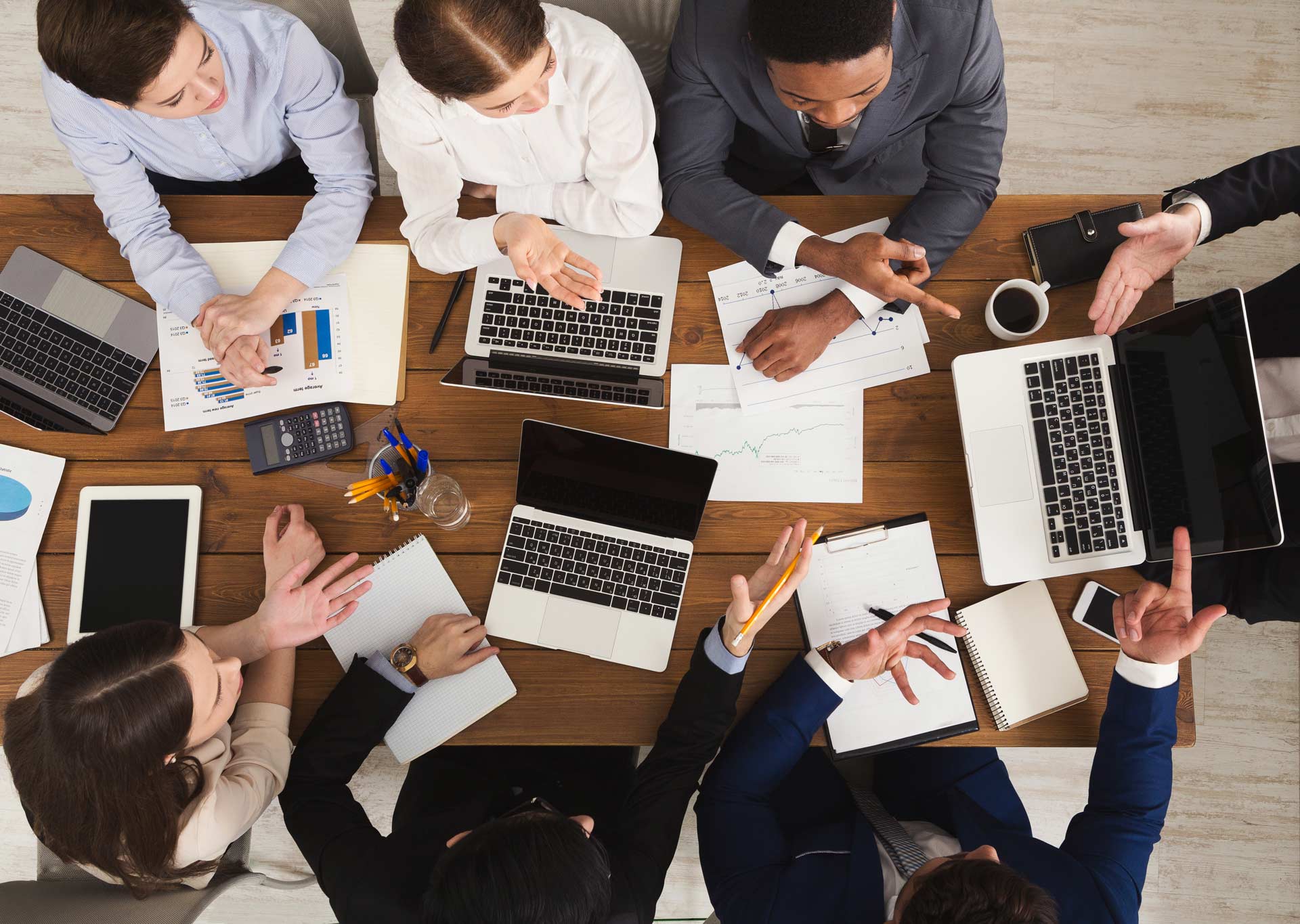 The Sales 2 Success training and 4 C's To Success system was created to be implemented into any business as a series of tailored programs.The unique 'Steps of sales success' Program teaches sales processes and outcomes that are simple to understand and implement, with maximum results for each individual.
So, if you are looking for a stock standard, out-of-the-box sales system, you won't find one here at Sales 2 Success…everything we do is personalised to you, your business, organisation, structure, personal and specific situation.
The program begins with a discovery call to help define and ensure we deliver the right fit for the sales training, with a focus on maximising sales growth for the business.
Then the coaching begins, to help create a unique sales system that your company can replicate and duplicate, removing the panic, stress and anxiety when it comes to selling and growing a business.
You then learn and implement the methodologies and the four keys to sales successes,to help those selling to standout as experts and drive sales results over and over again.
The Steps To Sales Success Program, which launched in July 2019, has already coached clients to outstanding success, generating over $535,000 in sales, with clients increasing sales revenue by 141%